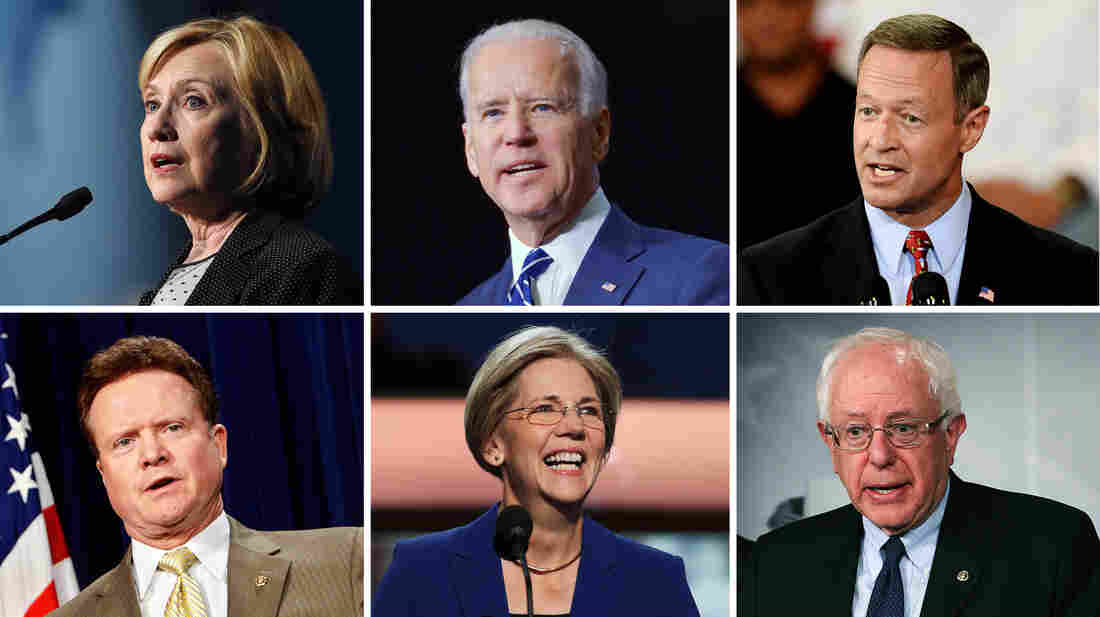 By Robert Borosage
Campaign for America's Future
Feb. 17, 2010 – Polls show Democrats want a contest, not a coronation, for their presidential nomination. The press yearns for a primary contest, if only to have something to cover. A raft of reasons are floated for why a challenge would be useful, most of them spurious.
Hillary Clinton doesn't need a contest to get her campaign shipshape. She's already been central to three presidential campaigns, as underdog, incumbent and, disastrously, overwhelming favorite. She has every high-priced operative in the party. If she doesn't know how to put together campaign by now, an upstart challenger won't help.
Some suggest a challenger could move Hillary to the left, as if Hillary Inc. were a bloated ocean liner needing a plucky tugboat to put it on the right path. But the Clintons are adept at running more populist than they govern. Hillary found her populist pitch in 2008 when it was too late to save her. She's knee deep in pollsters and speechwriters. She won't need a challenger to teach her the lines.
There are two compelling reasons for a challenge in the Democratic primaries: We need a big debate about the direction of the country, and a growing populist movement would benefit from a populist challenge to Hillary.
The Divide
This isn't conventional wisdom. Matt Yglesias argues that Clinton is the prohibitive favorite for the nomination not because of experience, name recognition or the Clinton money machine but because no large ideological divisions separate Democrats. New Dems have embraced the social liberalism they once dreaded. Foreign policy differences are minimal. All Democrats sing from President Obama's populist songbook. All favor raising the minimum wage, pay equity, investment in infrastructure, bank regulation.
New York Sen. Charles Schumer agrees that the "differences among Democrats are small compared to the chasm on the Republican side." Democrats, he argues, are united on "fundamental issues," like the minimum wage, pay equity, paying for college.
In fact, there is a deep divide between the party establishment and the Democratic wing of the Democratic Party. All affirm, finally, that this economy works only for the few and not the many. But after that, the differences are immense.
The center of the party – which Hillary occupies – argues that our extreme inequality just happened, sort of like the weather. Globalization and technology did it. Republican trickle-down economics made it worse. We can fix it with sensible reforms packaged as "middle-out economics." We'll give everyone a "fair shot," as the president puts it, echoing Bill Clinton, "with everyone playing by the same set of rules."
The Democratic wing of the party understands, as Sen. Elizabeth Warren has put it, that extreme inequality is the result of the "rules being rigged" by the few to favor the few. The deck is stacked. Playing by the same set of rules doesn't change the outcome if the rules are rigged. The core structures of our politics and our economy have to be changed to get a clean deal. (Continued)
Continue reading "Why the Country Needs a Populist Challenger in the Democratic Primaries"