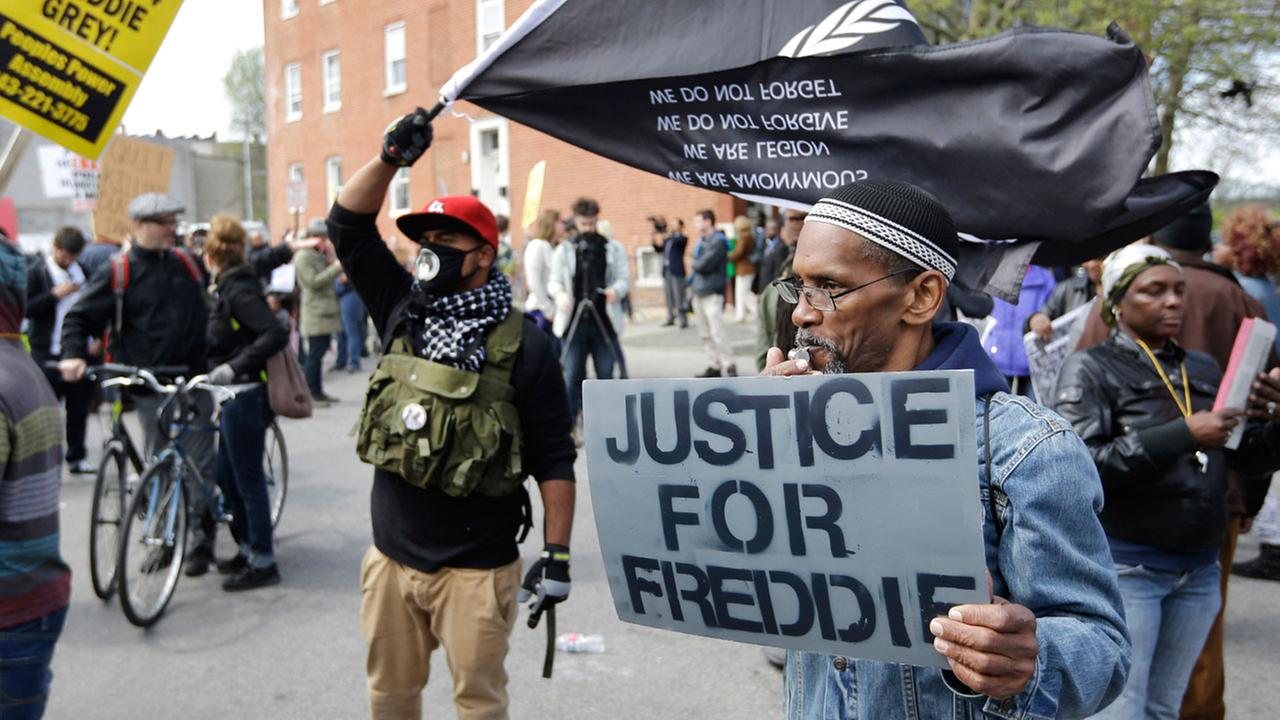 By Kevin Powell
BK Nation
I am from the ghetto. The first 13 years of my life I grew up in the worst slums of Jersey City, New Jersey, my hometown. If you came of age in one of America's poor inner cities like I did then you know that we are good, decent people: in spite of no money, no resources, little to no services, run down schools, landpersons who only came around to collect rent, and madness and mayhem everywhere, amongst each other, from abusive police officers, and from corrupt politicians and crooked preachers, we still made a way out of no way. We worked hard, we partied hard, we laughed hard, we barbequed hard, we drank hard, we smoked hard, and we praised God, hard.
And we were segregated, hard, by a local power structure that did not want the ghetto to be seen nor heard from, and certainly not to bring its struggles out in plain sight for the world to see.
Indeed my entire world was the block I lived on and maybe five or six blocks north south east west. A long-distance trip was going to Downtown Jersey City on the first of each month so our mothers—our Black and Latina mothers—could cash their welfare checks, buy groceries with their food stamps and, if we were lucky, we got to eat at Kentucky Fried Chicken or some other fast food restaurant on that special day.
When I was about 15 I was badly beaten by a White police officer after me and a Puerto Rican kid had a typical boy fight on the bus. No guns, no knives, just our fists. The Puerto Rican kid, who had White skin to my Black skin, was escorted off the bus gingerly. I was thrown off the bus. Outraged, I said some things to the cop as I sat handcuffed in the back seat of a police car. He proceeded to smash me in the face with the full weight of his fist. Bloodied, terrified, broken in that moment, I would never again view most police officers as we had been taught as children: "Officer Friendly"—
Being poor meant I only was able to go to college because of a full financial aid package to Rutgers University. I did not get on a plane until I was 24-years-old because of that poverty and also because I did not know that was something I could do. These many years later I have visited every single state in America, every city big and small, and every ghetto community you can name. They all look the same.
Abandoned, burnt out buildings. Countless churches, funeral parlors, barber shops, beauty salons, check cashing places, furniture rental stores, fried chicken spots, and Chinese restaurants. Schools that look and feel more like prison holding cells for our youth than centers of learning. Playgrounds littered with broken glass, used condoms, and drug paraphernalia. Liquor stores here there everywhere. Corner stores that sell nothing but candy, cupcakes, potato chips, soda, every kind of beer you can name, loose cigarettes, rolling paper for marijuana, lottery tickets, and gum, lots and lots of gum.
Then there are also the local organizations that claim to serve the people, Black and Latino people. Some mean well, and are doing their best with meager resources. Others only come around when it is time to raise money, to generate some votes for one political candidate or another, or if the police have tragically killed someone. (Continued)