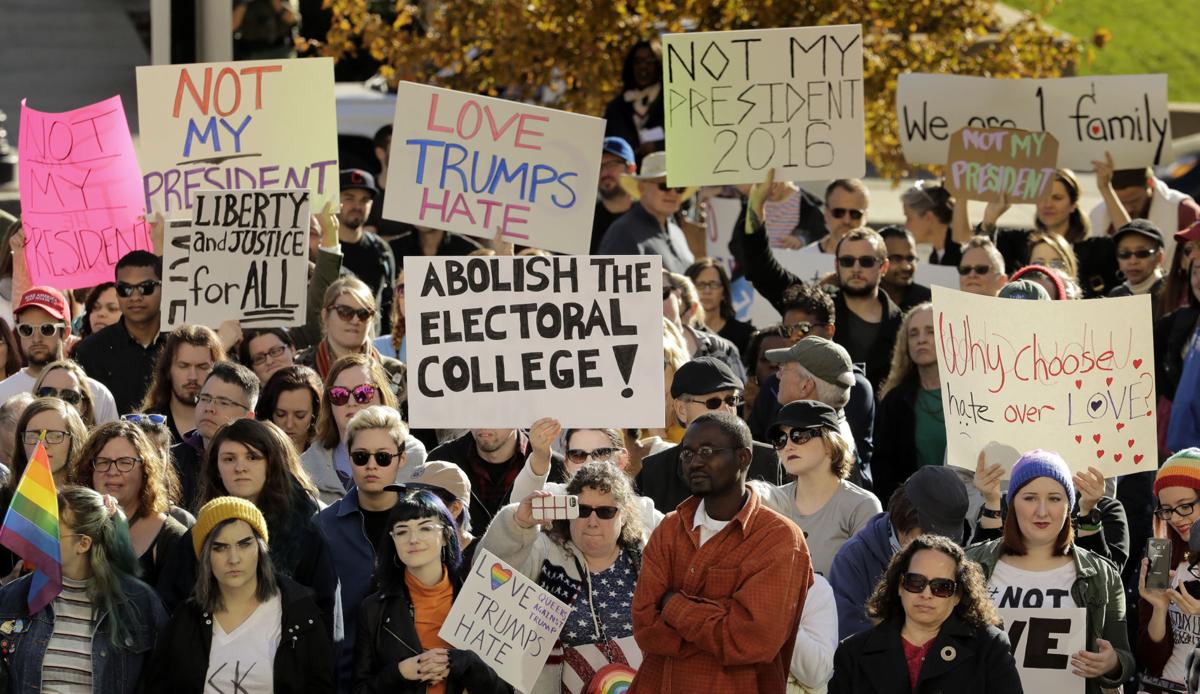 Reflect, Revitalize and Resist
The movement for justice and progress in the U.S. has suffered a great setback. And the depth of the reactionary movement that led to this setback was underestimated by most on the left. It's necessary to reflect on what it has taught us and about our shortcomings but it's also vital to assess our strength to meet this great challenge.
The majority of Americans – whether through their votes or by sitting out the election – displayed a repudiation of business as usual in Washington. We believe that Bernie Sander's campaign channeled the anger behind this sentiment in a progressive direction. It galvanized a new generation of voters and activists. We call on progressives to continue to support such true progressive elected officials – there are a few – but also to organize around the principles of that movement and not solely around these individuals.
Unprecedented marches are happening around the country. We unite with these and encourage participation by all. We call for unity of the great progressive movement that has been disorganized.  There is an urgent need of unity. We now must be humble enough to recognize that our sum is greater than our parts. We must renew our efforts at building this unity.
But perhaps most importantly, it is necessary to resist this immoral but effective minority in government and on the streets. We must repudiate the corrupt political system that has brought this about, fight the regressive efforts of that system and show that there is yet a passionate progressive majority that only needs unity to show effective strength.
The Committees of Correspondence stands prepared to join in this great task before us. We stand in solidarity with all those who are ready to fight the forces of reaction and project a future of equality of all people and justice for the many, over the enrichment of a few.